Our team has a strong track record of success, developing trust-based, enduring relationships through a reliable, honest and transparent approach.
A testament to our dedication and relentless pursuit of world-class service excellence,
Mosaic Property Management has achieved a Net Promoter Score (NPS) of +86, over
15 times higher than the industry average
.
The Net Promoter Score not only allows us to benchmark our performance across our industry but also provides us with valuable insights, to track and continually improve our customer service offering.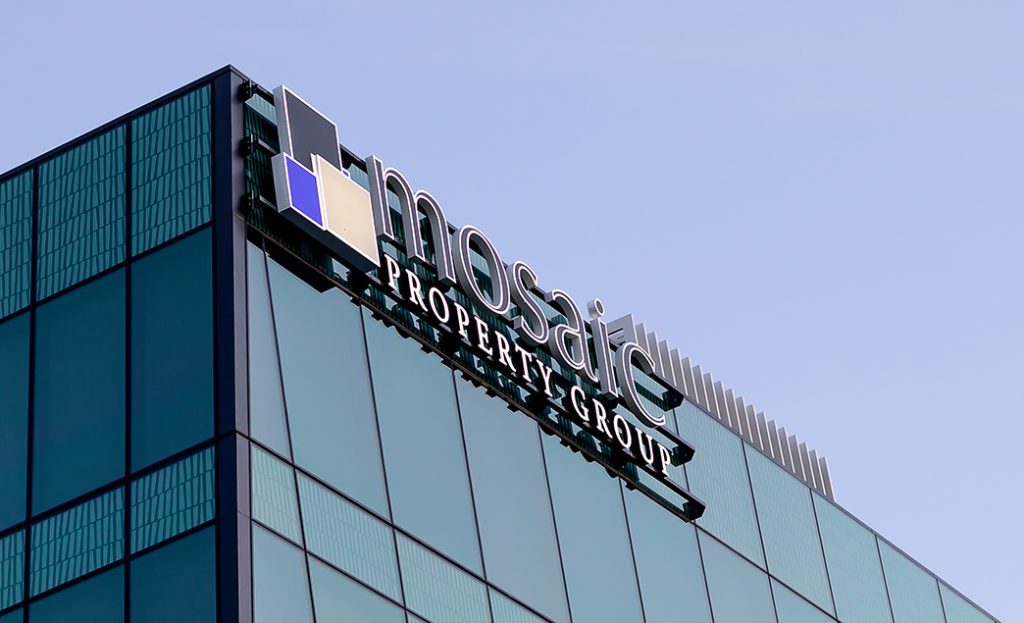 What is a Net Promoter Score?
The Net Promoter Score (NPS) is a globally-used customer experience metric, measuring customer satisfaction against an index of -100 to +100, therefore gauging their loyalty to a brand. 
Customers are emailed a survey by an independent body asking a straightforward question – "How likely are you to recommend this company, product or service to a friend or colleague?".
A positive NPS, anything higher than 0, is generally deemed good, above +20 is favourable, and an NPS of +50 is considered excellent.
An NPS score of over +70 is considered exceptional.
According to an NPS Benchmarking report by Customer Monitor, the property management industry in Australia saw an average NPS of -6 in 2018.
Experience Our Difference
Whether you are beginning your property journey or are a seasoned investor with multiple properties, Mosaic Property Management will tailor a personalised strategy that delivers real satisfaction and bottom-line results.
There are not many companies who can claim to do what we do, which is at the core of why we are different. Our commitment to going the extra mile has seen us build an industry benchmark for customer satisfaction. However, our relentless pursuit of excellence never stops.
We do not accept anything but the very best for our customers and stakeholders and work tirelessly to ensure we uphold every promise we make.
Our Difference at a Glance
Mosaic Property Management is part of a multi-award-winning, industry benchmark business

From coordinating eye-catching professional photography to qualified lead generation, our team ensures your property gains the highest level of exposure and rapid leasing rates.

We have one of the lowest rental arrears rates in Queensland

We understand that securing high-quality tenants is paramount. Candidates are presented only after their suitability for the property has been thoroughly assessed through comprehensive referencing, detailed affordability analysis and National Tenancy Default Database checks. We also meet all prospective tenants in person.

Low vacancy periods translate to enhanced profitability. Our dedicated team are committed to achieving industry-leading low vacancy rates. Our quality assured process ensures the fastest possible turn around for your tenancy.

Our business model provides a low property to staff ratio, ensuring you receive the best service possible.

Access to Mosaic Property Group's supplier and trades network, reducing costs and ensuring quality. Reliable and prompt property maintenance is essential to protecting the value of your investment.

Our weekly payment disbursement system saves you interest on your repayments. Further, our detailed weekly statements allow you to track all financial aspects of your investment quickly and easily.

We provide scalable solutions to suit individual needs.
What Our Customers Say
Talk to Us
Regardless of whether you own Mosaic Property or are an independent property owner, speak to us about how we can vastly improve your experience and financial return.
Call George Kafantaris, Director Mosaic Property Management, on 1300 985 852 or email georgek@mosaicproperty.com.au