Mosaic Offers A More Holistic Approach
Mosaic Property Group is a unique company, taking a holistic approach to delivering boutique residential property. We control every individual process involved, from the research, feasibility and due diligence before purchasing a site, all the way through construction to managing your investment, ensuring you receive the best possible returns and that the property stays in the best possible condition well into the future.
Taking significant pride in our key philosophies, all Mosaic developments must meet the following criteria
Meet Mosaic Property Group
Mosaic Property Group was founded by people with a shared passion for property and a combined experience of over 90 years in finance, construction, property development, research, property management and funds management. we all strongly believe that property development can and should be an ethical business, and we always strive to achieve the best possible outcomes for our clients.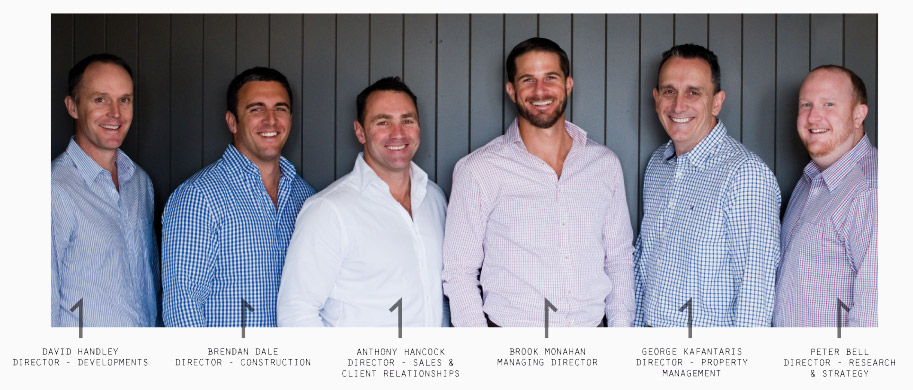 See what others are saying about Mosaic
Register your interest to receive more information, or call us on (07) 3171 2270