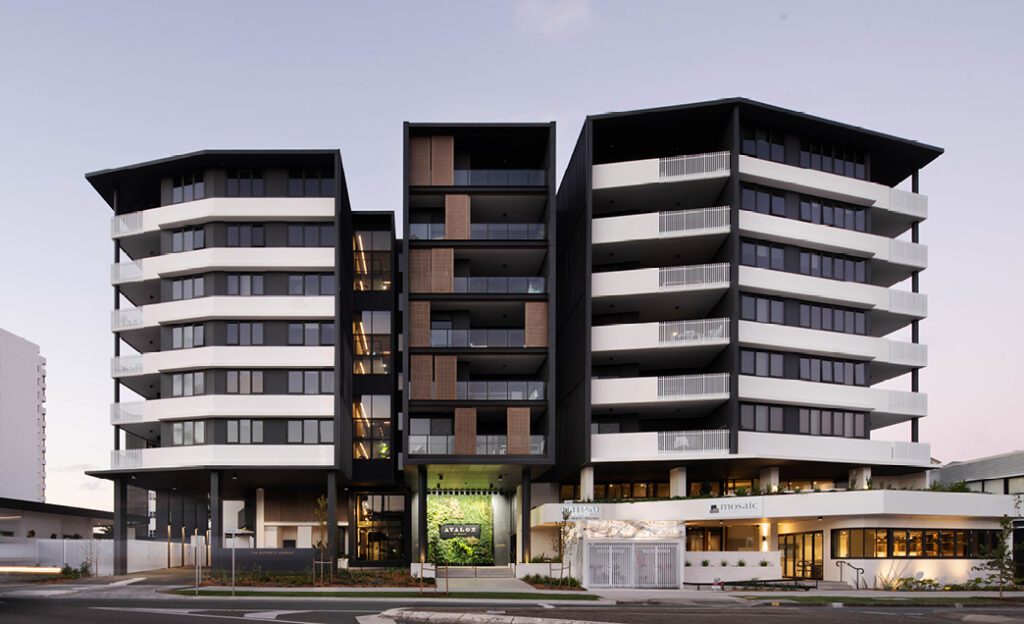 About the Role
This role was created specifically to help deliver an exceptional lifestyle experience to the residents of our luxury residential buildings. 
Working onsite at one of our exquisite developments on the Sunshine Coast, the Residential Concierge plays a vital role in fostering a sense of community amongst those who live within the building. 
The role also manages the use of the building's recreational amenities, provides knowledgeable advice on the local area, and coordinates day-to-day requests for residents and their guests.
Key responsibilities include (but are not limited to):
Organising social opportunities for residents to engage with each other and the building amenity.

Managing front-of-house activities.

Providing an exceptional, above and beyond service to residents and their guests, answering general enquiries and communicating information.

Coordinating day-to-day needs on behalf of residents and their guests, including facilitating parcel delivery, arranging courier and dry-cleaning services and booking transport.

Managing the building's recreational facilities, providing booking assistance to residents where required.

Offering restaurant and activity recommendations to residents and guests and making reservations on their behalf.

Supporting the building caretaker in daily duties of the common area and recreational facilities.

Communicating with the residents to inform them of important building information such as scheduled building maintenance.

Keeping an updated log of local service providers.
We are looking for someone who has:
A wealth of customer service experience.

A professional, solution-focused approach and a polished presentation.

Sophisticated verbal and written communication skills.

Emotional maturity to communicate effectively with all audiences.

The flexibility to work out of hours on occasion.

Experience using the Microsoft Office suite.

High attention to detail, consistency and reliability.

A commitment to providing a memorable and thoughtful guest experience through building strong relationships.

A sound working knowledge of the Sunshine Coast to provide directions and current information on local restaurants or special events.

The ability to travel on occasion where Concierge cover may be required at other locations.
The Benefits We Offer
People are at the heart of everything we do here at Mosaic. We're committed to ensuring our staff love coming to work each day, have the support to achieve their best and have the opportunity to put forward their ideas.
Staff wellbeing is incredibly important to us; we offer an Employee Assistance Program to ensure every member of our team has access to help if they need it.

Regular team and broader business social events.

We take sustainability seriously and back this up with a sustainability committee focused on continually improving on the green solutions already implemented across the business.

A range of other employee incentives is also on offer!
To apply, send a detailed resume and cover letter explaining why you want to join the Mosaic team.
To apply, please send your cover letter and resume to careers@mosaicproperty.com.au.