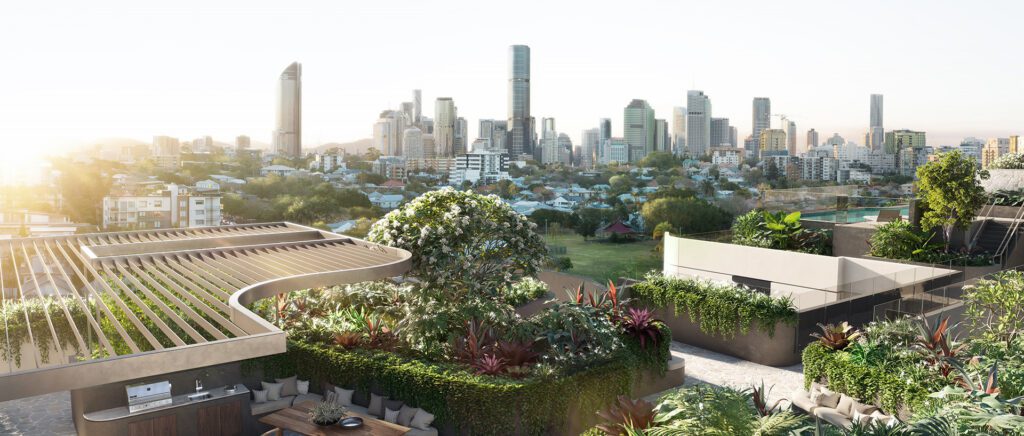 About Mosaic Property Management
Mosaic Property Management (MPM) is part of Mosaic Property Group, one of Queensland's most highly regarded and awarded private property developers. 
Our PM team is highly recognised in the industry as one of the best, with a strong track record of success and developing trust-based and enduring relationships through a reliable, honest and transparent approach. 
MPM boasts a 0% vacancy and achieves rental premiums well above the market average. We pride ourselves on delivering a service for our valued Landlords and Tenants that is second to none.
With an ever-growing pipeline of boutique luxury residential projects, we are inviting highly motivated and professional individuals wanting to carve out a robust profile and presence within the property industry to join our team.
About The Sinclair by Mosaic
Completing shortly, The Sinclair by Mosaic in coveted East Brisbane was an outstanding sales success. Due to the quality of the offering, it sold out during the height of the COVID pandemic in 2020. 
The highly anticipated development is a striking address comprising 122 2- and 3-bedroom apartments across two buildings connected by an innovative sky bridge, perched 25m in the air.
An extraordinary level of residential amenities includes a ground floor food and beverage offering, a health and wellness centre, library, relaxation lawn, and a magnificent dual rooftop recreation level with pool, dining, seating, outdoor cinema and breathtaking city views.
About the Role
We seek a motivated, professional Property Manager to oversee a portfolio of 95 rental properties within The Sinclair. 
Central to this role is to secure and retain first-class tenants for our Landlords. As the first point of contact for both Tenants and Landlords, you will have exceptional customer service, communication, and organisational skills. 
Based full-time on-site at The Sinclair, the role will also support:
Trust accounting requirements;

Overflow leasing where required;

The Property Manager Administrator;

The On-site Concierge, Caretaking and Construction teams (no building management is required).

The broader Property Management team as required.
Our ideal candidate is an outstanding, proactive communicator who:
Thrives in a fast-paced environment;

Can work autonomously and in a team;

Can demonstrate previous portfolio experience;

Can effortlessly utilise a range of technology programs;

Has exceptional attention to detail and presentation and communication skills;

Ensures all systems/processes are operated and maintained;

Can demonstrate a track record for people skills, especially in dealing with consultants, contractors, other businesses, staff, and clients;

Can multi-task and manage their time efficiently; and

Has an unwavering commitment to excellence in everything they do.
Our Culture
Built on a culture of collaboration, Mosaic understands that people are at the heart of everything we do. 
We're committed to making sure our staff love coming to work each day, have the support and training framework to achieve their best and have the opportunity to put forward their ideas. 
To apply, please submit your cover letter and resume by emailing Jonathan Downing at jdowning@mosaicproperty.com.au.