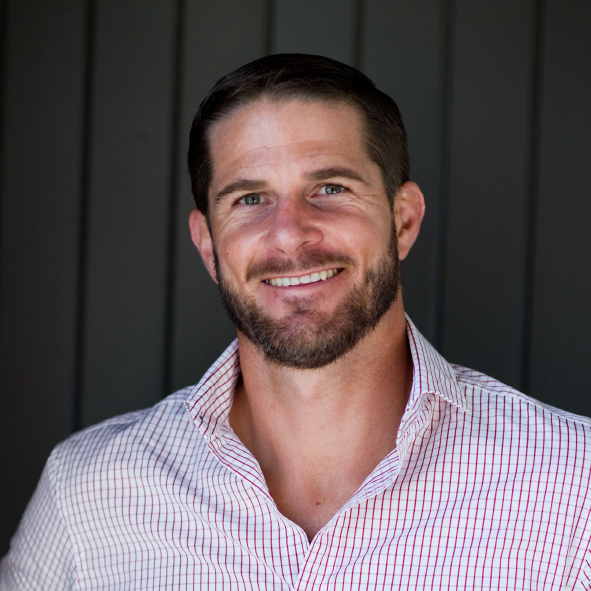 Brook Monahan
FOUNDER | Managing Director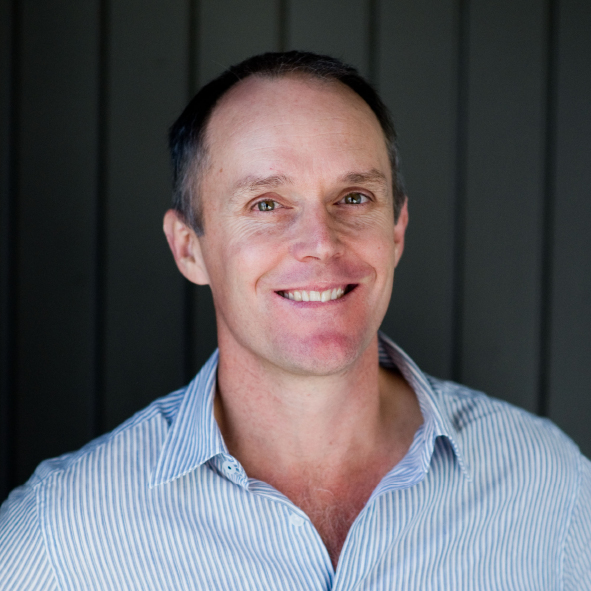 David Handley
CO-FOUNDER | Director – Developments

Mosaic Property Group's success is built on a strong founder's mentality from co-founders Brook Monahan and David Handley, who have both earnt the right through persistent hard work at the coalface, wearing multiple hats and working hands-on in all aspects of the business. They were the original product developers, designers, strategists and the original sales people on Day One of the business; and they have maintained that same thinking and commitment ever since.
As Mosaic has grown, our Directors have held an uncompromising front-line obsession for the business. And whilst certain positions have been passed down to highly capable people, the obsession and passion for those things that made the business what it now is, are still strongly held. Consequently, our Founders continue to stay at the coalface with hands firmly on the wheel, maintaining a love for all the little details that make up the whole which is Mosaic.
Mosaic looks after our people first; respect them and empower them, and give them responsibility knowing they are the strongest advocates for our brand, looking after our clients, who look after our stakeholders, who ultimately make sure we're resilient, ethical and profitable. By passing on the owner's mindset, our people have become so invested in the process, they want to do more than is asked of them, and commit to the Mosaic level of excellence without question. That has always been there from Day One and continues to gather in strength and depth as time passes.
Mosaic maintains a client-centric focus. Every single person at Mosaic is in sales; end of story. Sales is about listening and understanding to what is important to our clients and stakeholders, and ensuring we meet and quickly adapt based on the expectations and demands that are placed on us.
At Mosaic, we know that our future success is more internal than external, and our fate is in our own hands. We are first and foremost doers, but we're never reckless with our actions. We challenge every single process, we learn quickly from our mistakes, we implement consistently and we leave no stone unturned with regards to strategy and research. That's because we're diligent, humble, we never take anything for granted and we set a very high standard of execution.
Lastly, we firmly believe that our business is about so much more than just us. Quite the opposite in fact. It is about our people, the many thousands of relationships that we have formed, and the communities and environment that we are given the right to operate in. This is why we fundamentally believe that being in business brings with it a responsibility to give back to the communities that provide the gift of being in business in the first place. We express our commitment to this endeavour via our team's collective work and tireless contributions to the Mosaic Foundation.