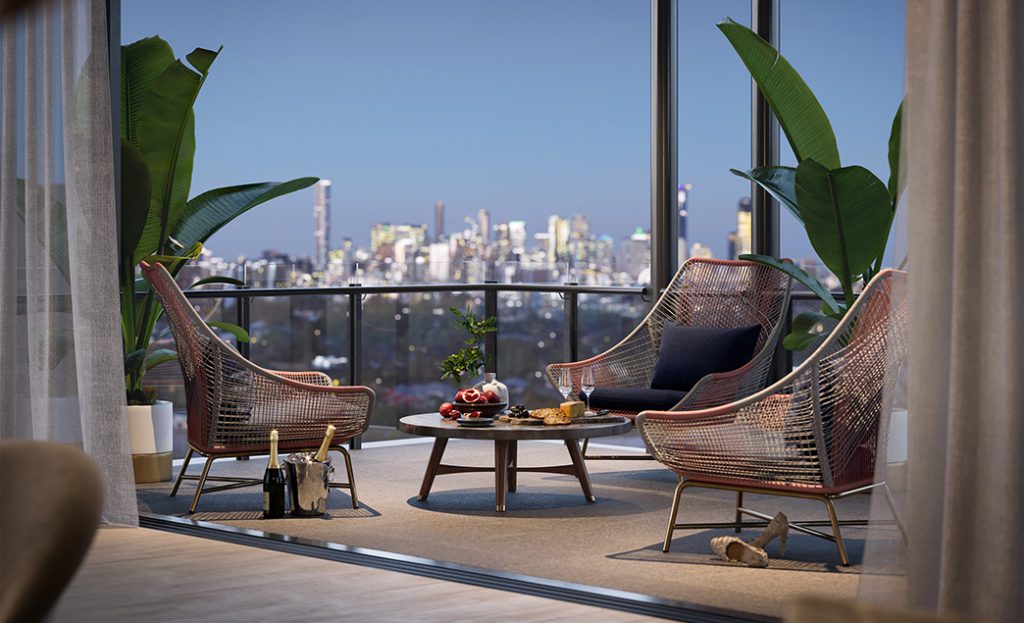 It takes guts for a residential developer to say things are rosy as headlines warn of an apartment market glut, particularly in Brisbane and Melbourne.
But Mosaic Property's managing director, Brook Monahan, is confident about the outlook for the company founded with close friend David Handley.
"We are entering the best periods that we've had in the last four years," Monahan says. "We have a really healthy pipeline of projects. We've got people who want our projects before we release
them."
The Brisbane-based boutique developer completed the construction of three apartment projects totalling about $40 million in April, with its finished projects valued at more than $110m for the
2016 financial year. The figure more than doubled those delivered in 2014 and 2015.
The successful delivery has paved the way for a pipeline of at least five new projects to be launched later this year, which will see Mosaic complete more than $150m of development in the next financial year.
The company's strategy has been to build quality projects in areas with supply constraints, Monahan says. "We don't build high-rise towers. There are some concerns, some general risk and
headwinds in the next 12 to 18 months.
"We forecast this four years ago. We are not smart. We'd just rather develop boutique products in areas people want to live, in the middle-ring suburbs."
Mosaic is now further diversifying into infill town house projects aimed at owner occupiers demanding more space, including a collection of three-bedroom town houses at Everton Park in Brisbane's north.
The company has been agile in adapting to changing market conditions, with both Monahan and Handley, director of developments, having worked in the bush.
The two met about 16 years ago as stockmen on a remote cattle station in northern Australia. They both enjoy the hands-on nature of the property business which Monahan started in 2002 and Handley joined two years later.
"We like to create and build stuff that we can physically see. Construction and development has been a good fit, just because it's quite practical and hands-on," Monahan says.
"In agriculture you work a very long day and deal with variables you can't control. You've got to be pragmatic, hardworking, resilient. And construction and development are exactly the same skill set."
While Monahan is always on the front to drive the strategy of the company, Handley is behind the scenes overseeing the projects and delivering the products. The two have "complementary skill sets", according to Monahan.
"We are different people with the same value set — very strong value set around honesty, integrity, working hard. In 16 years we probably had two arguments, and it didn't last for more than one
day."
Source: The Australian, Trading Room, Maggie Lu Yueyang, 28 March 2018