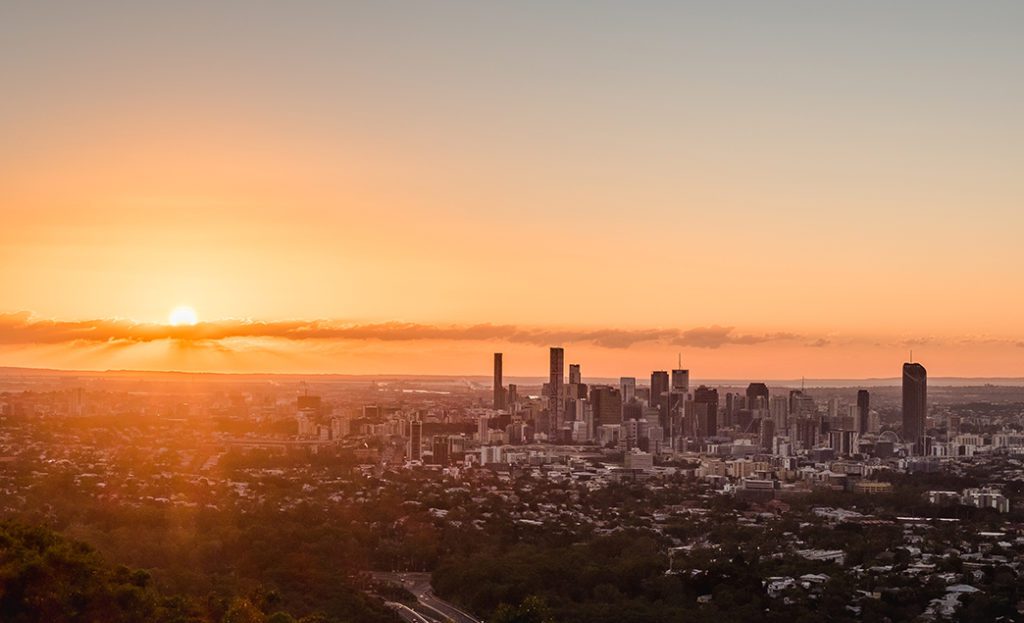 A belief Brisbane will be the strongest residential market in Australia in five years has prompted a $20 million land buying spree by local developer Mosaic Property Group.
The company has splashed out more than $5m on sites at Indooroopilly and Upper Mount Gravatt to build apartment towers worth a combined $53m.
It has also snapped up coastal sites where it plans a 90-apartment complex in Peerless Avenue, Mermaid Beach, and twin towers on Duporth Avenue, Maroochydore.
Mosaic founder and managing director Brook Monahan said research had prompted the purchases after years of not touching the apartment sector.
"We stayed out of apartment sites in Brisbane for a few years because there was so much activity and the fundamentals were not sustainable," he said.
"But we now see an opportunity to deliver high-quality, boutique product that offers strong growth prospects and returns for our buyers, which is what drives Mosaic."
He said Mosaic was convinced of Brisbane's potential in coming years as it was "intrinsically undervalued" when compared with other big east coast cities.
"Any oversupply in Brisbane's apartment sector is of inner-city investor stock, which is not Mosaic's focus. And in any case, current predictions see this stock being absorbed by the market
by late 2019."
Mr Monahan's positive outlook is supported by the latest Urbis apartment report showing newly launched projects in Brisbane are registering solid sales.
Source: The Australian, Robyn Ironside, 08 March 2018