House and land now available – Bridgeman Downs
"In order to achieve the best possible outcome for our clients, Mosaic has embraced a unique holistic approach to delivering boutique residential property. By managing all aspects of research, design, development, construction and property management, quality is maximised and maintained, ensuring our clients not only purchase an outstanding residence but also achieve the best possible returns on their investment.
Our entire Group is very excited about the opportunity to present this project in association with the well regarded listed property company AVJennings. For over 80 years this market leader has been helping to build the future by creating sustainable residential communities that thrive and in which people aspire to live; an objective that strongly reflects Mosaic's own philosophy."
 – Brook Monahan, Managing Director
'29 stylish and open plan 4 bedroom, 2.5 bathroom homes starting from $697,650′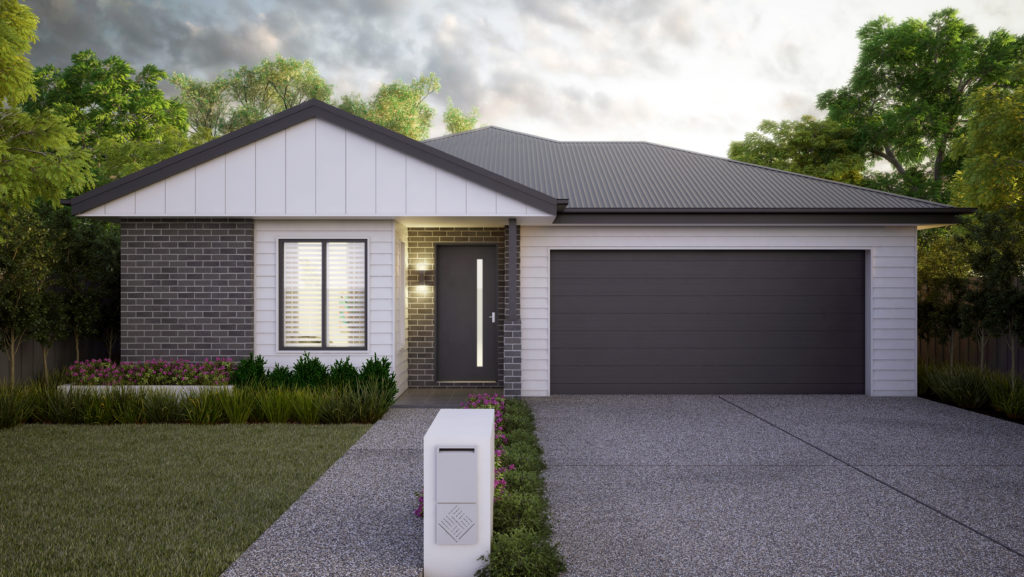 Imagine living in a beautiful brand new home in a boutique community in Bridgeman Downs, A prestigious acreage area just over 12kms north of the Brisbane CBD. Combining the convenience of urban living with a burgeoning social community, Mosaic at Enclave offers a unique, inspired and integrated residential opportunity.
Responding to demand for more diverse housing options, these house/land packages deliver elegantly modern family homes without the exorbitant price tag, seamlessly combining our love of open-plan living and indoor-outdoor lifestyles with the needs of modern families.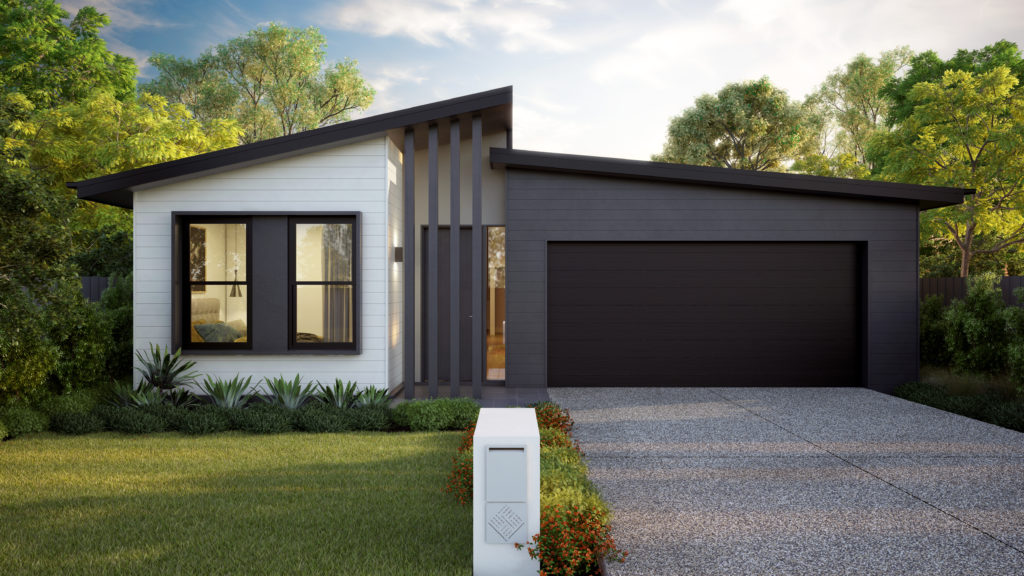 Choose from an array of stylish, contemporary house designs on blocks ranging from 450 square metres to 795 square metres – plenty of room for a family home with a backyard, without the time-consuming maintenance. Featuring four bedrooms plus an additional living room, all the homes skilfully integrate indoor and outdoor living areas to maximise privacy and space, providing plenty of room for the kids to play and the dog to run.
Guided by natural and sustainable design principles, each home has been innovatively created with versatile spaces that are centred around open plan living and feature high ceilings, expansive windows and flowing indoor-outdoor layouts that ensure optimal natural light.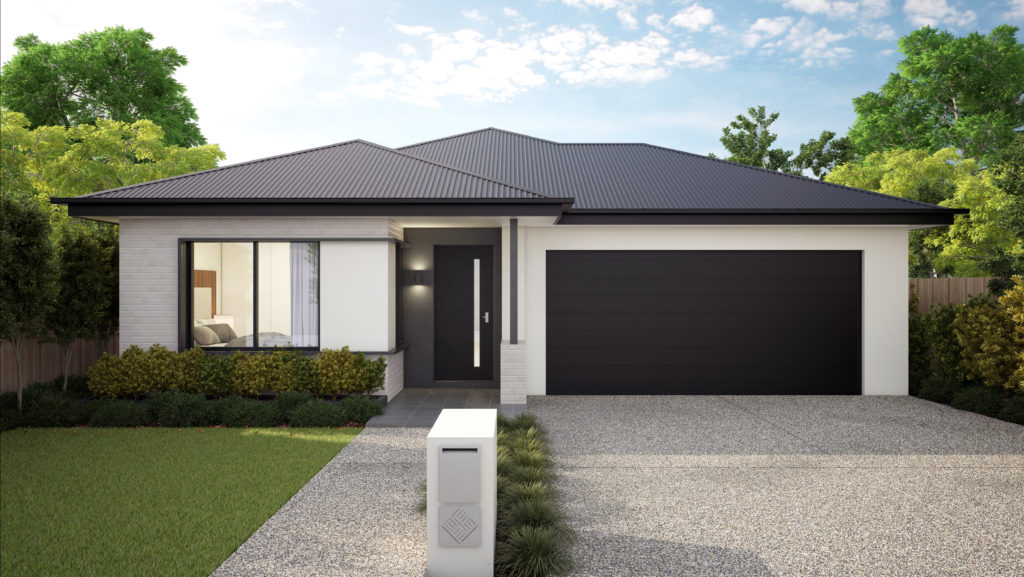 Covered terraces provide further entertainment areas – perfect for the Queensland lifestyle. Superb kitchens, luxurious bathrooms and generous storage space combine to create a contemporary home with sheer comfort and style in mind. A large double garage provides further convenience and security.
Like every Mosaic enterprise, these family-friendly homes are a harmonious blend of quality and simplicity, embracing stylish functionality and incorporating the finest aspects of open plan living with luxury inclusions, superbly crafted interiors and premium style finishes. If you'd like to escape to a clean, green haven within a private planned community that offers discerning buyers affordable luxury, convenience and an enviable lifestyle, this could be the place for you.

Don't miss this rare opportunity to be the owner of prime real estate in what is undoubtedly the most prestigious semi-rural area north of Brisbane. If you're looking for an exclusive yet relaxed place to live with your family in an idyllic residential haven, you can't go past Mosaic at Enclave.
If you would like to find out more about Mosaic at Enclave contact our sales team by registering your interest below.
If you would like to find out more about Mosaic at Enclave – click here to go to the landing page or contact our sales team by registering your interest below.