Our primary focus is to consistently deliver well researched, individually designed, architecturally stunning and beautifully finished boutique residential properties. We will never compromise on quality in order to reduce costs.
With Mosaic, you get exactly what you pay for, and that is quality.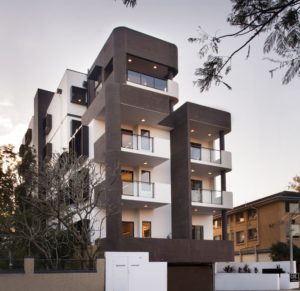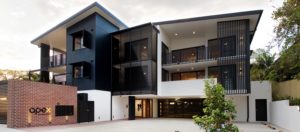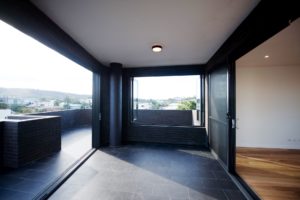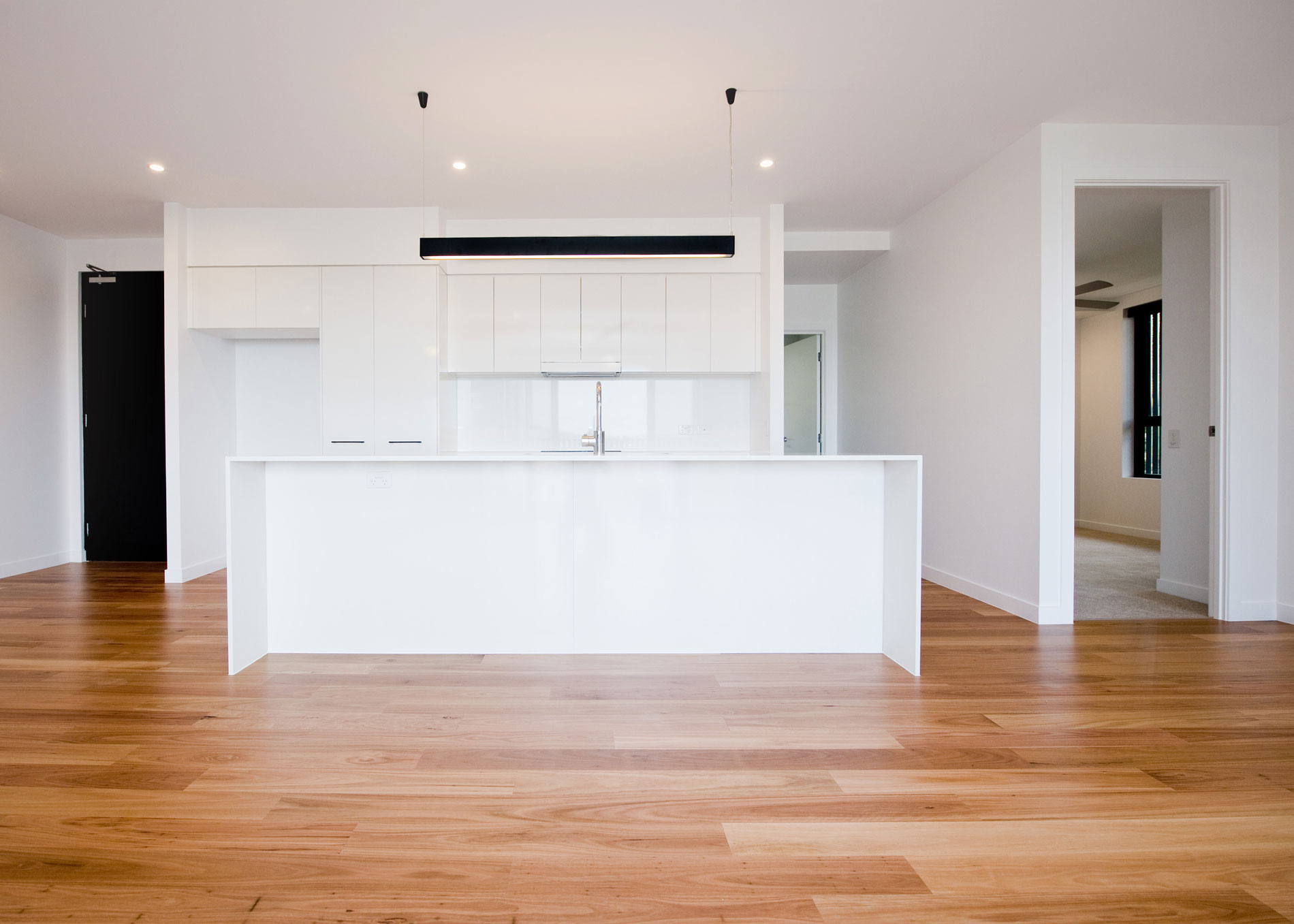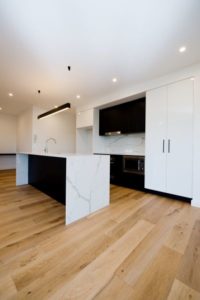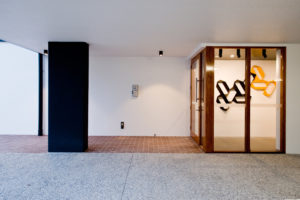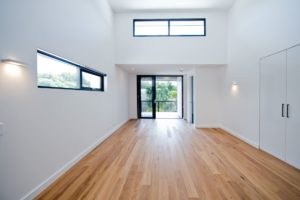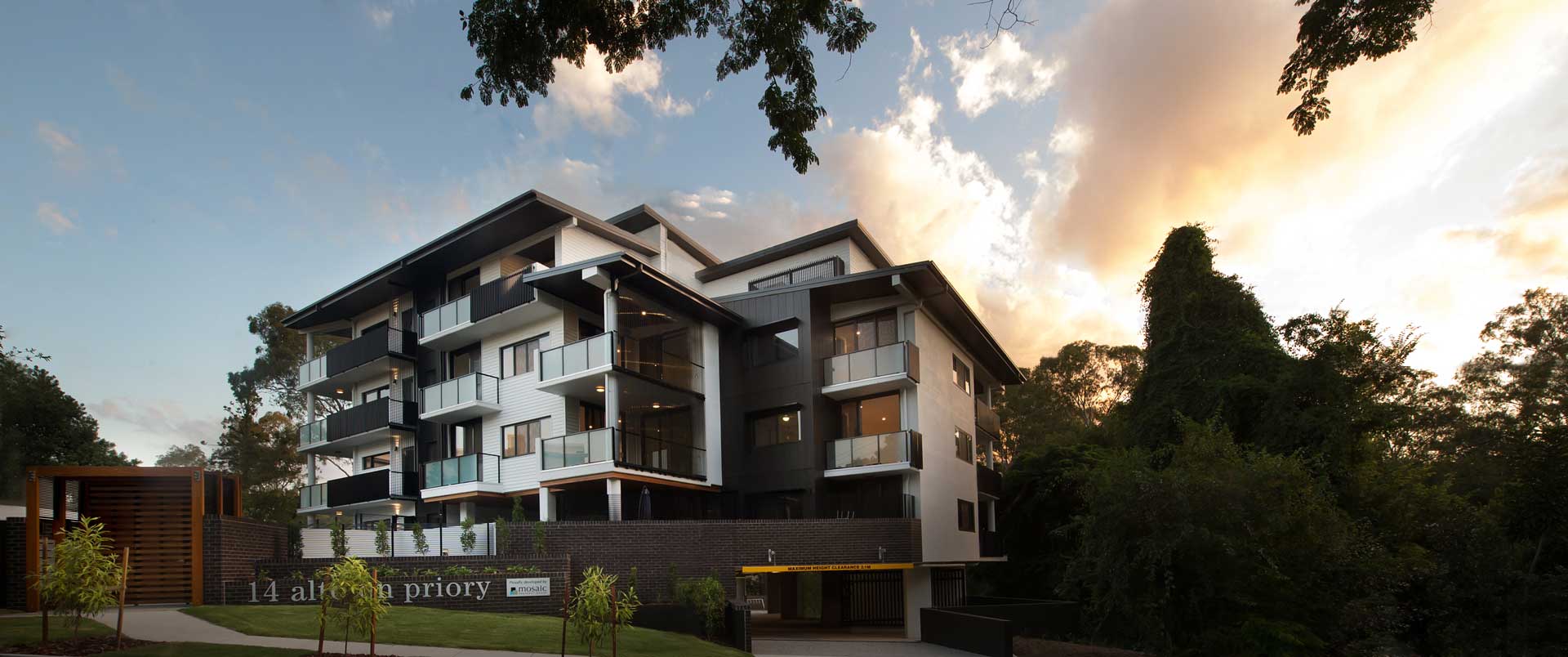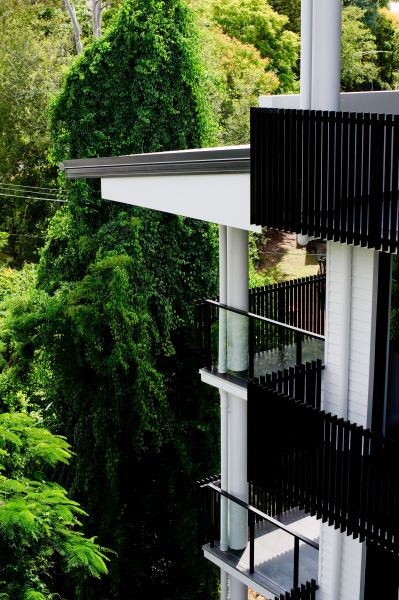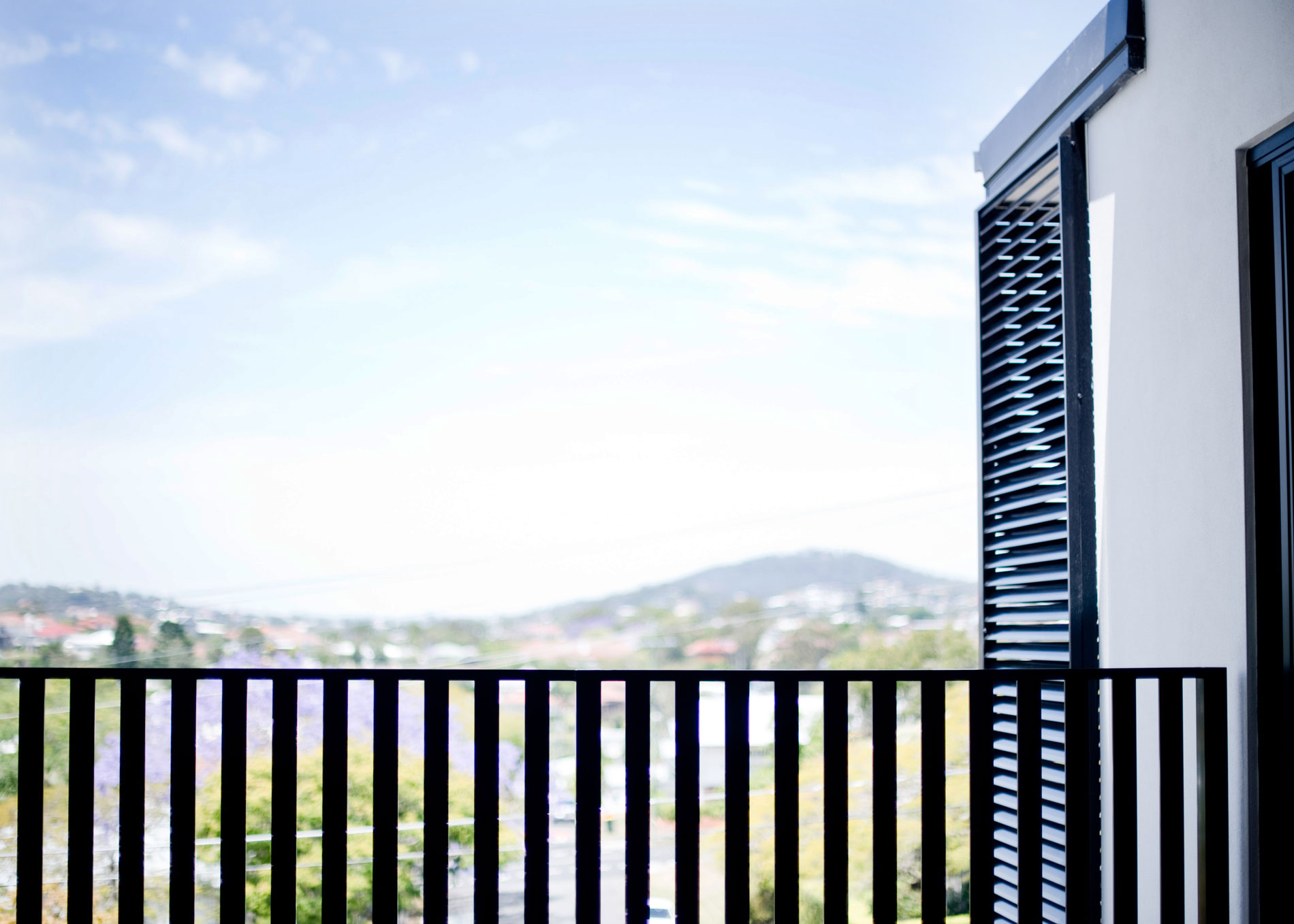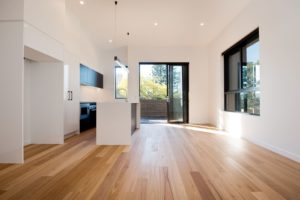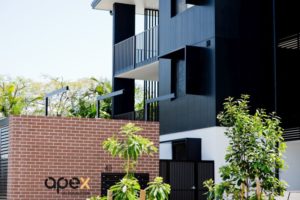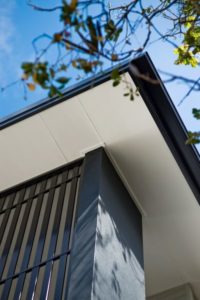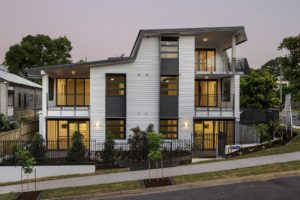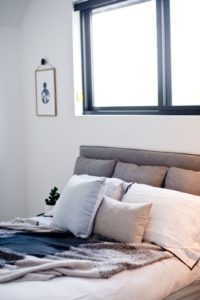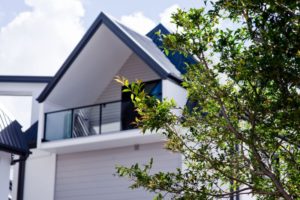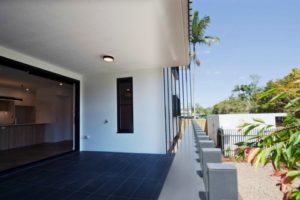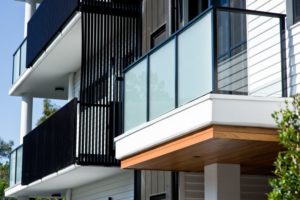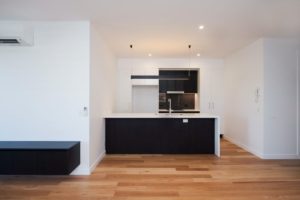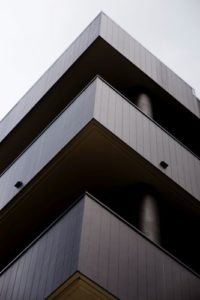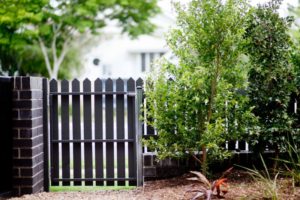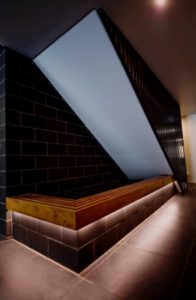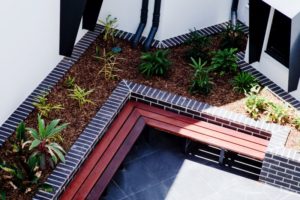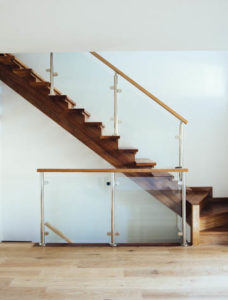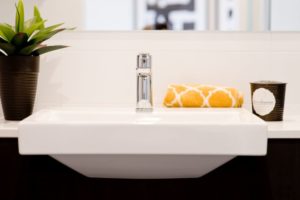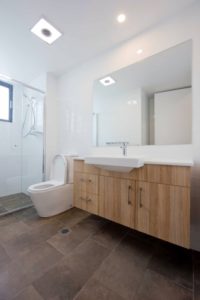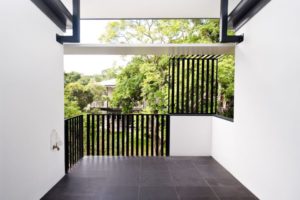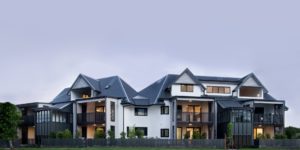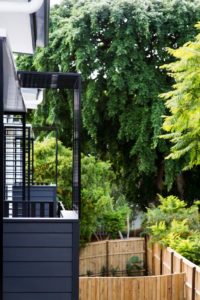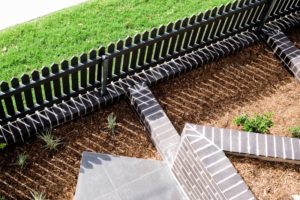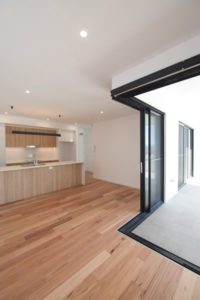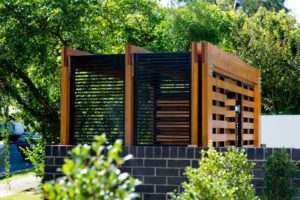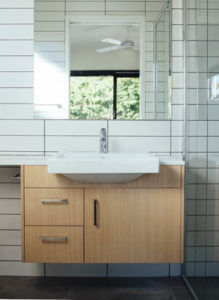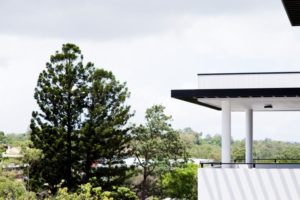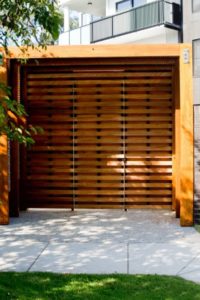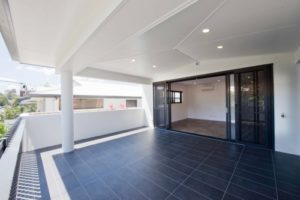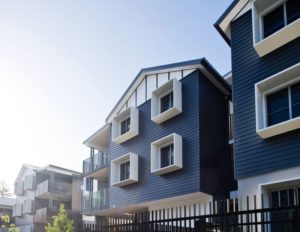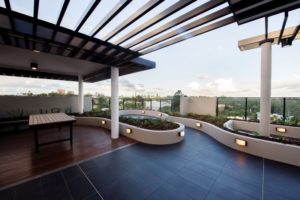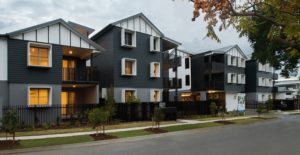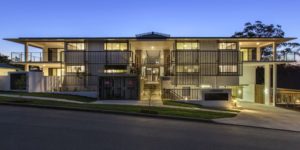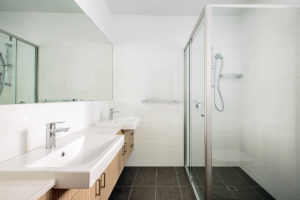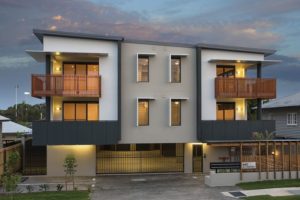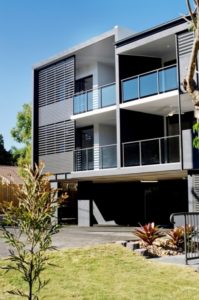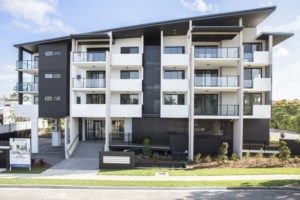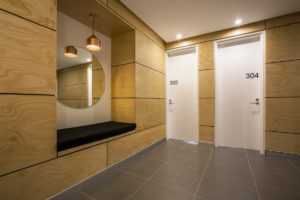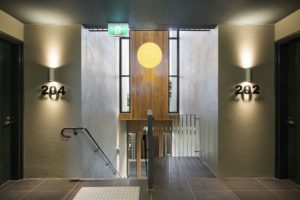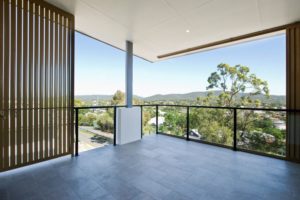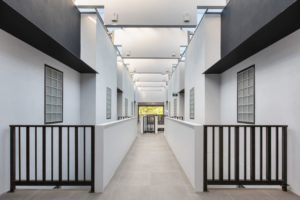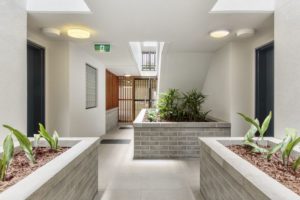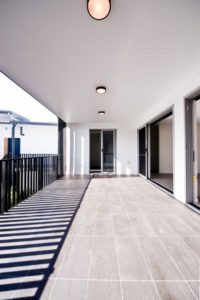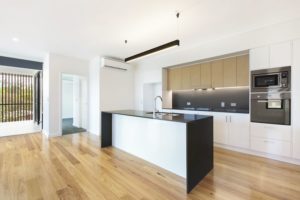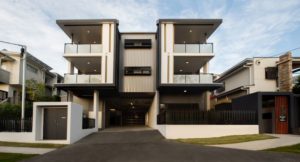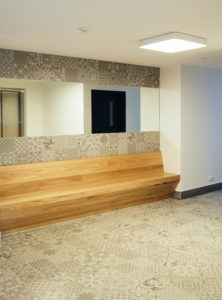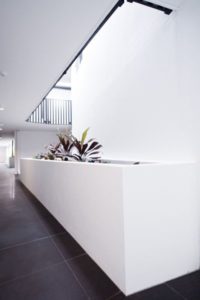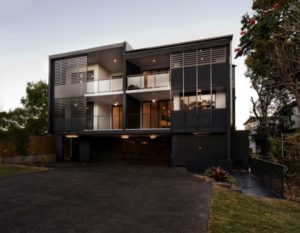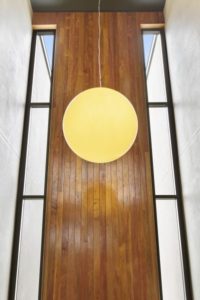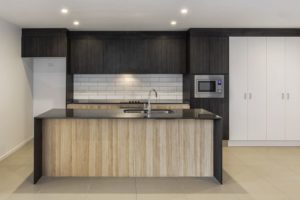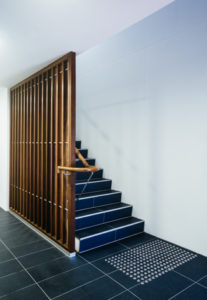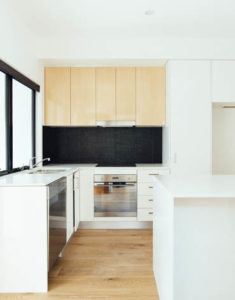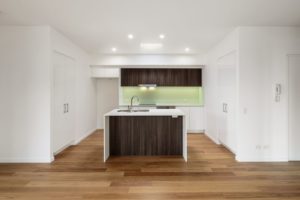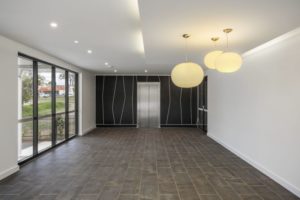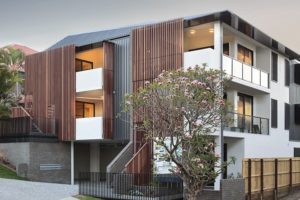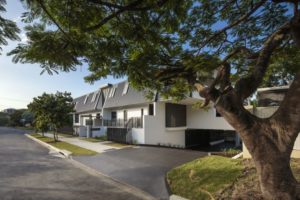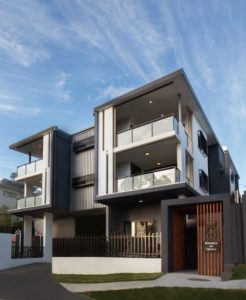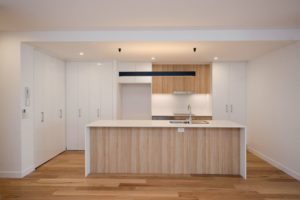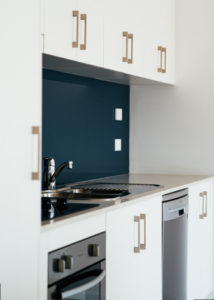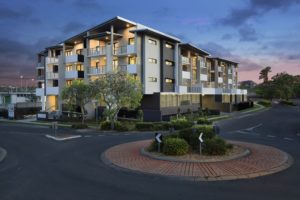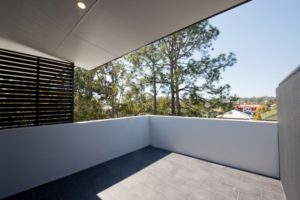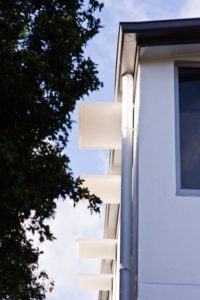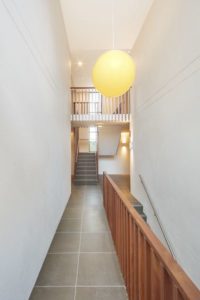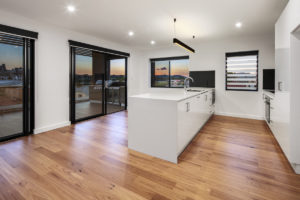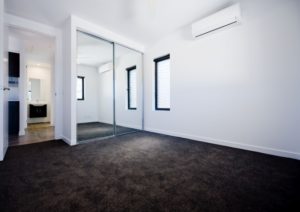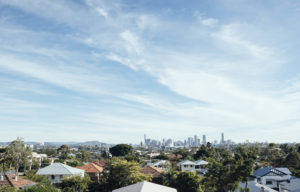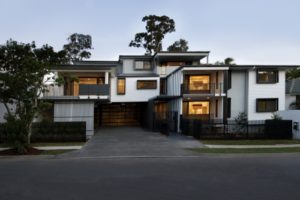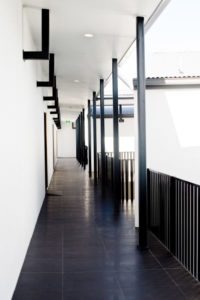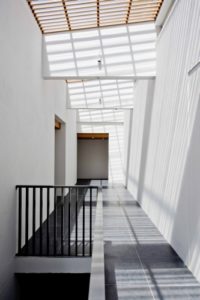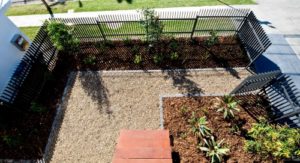 Register your interest
Register now for more information or, call us on (07) 3171 2270
100% privacy. We will never spam you.