Register your interest
Register now for more information or, call us on (07) 3171 2270
100% privacy. We will never spam you.

Arc by Mosaic provides an uncompromising level of luxury, space and design in the prestigious city fringe location of Auchenflower.
Apartment 501 displays the following specifications: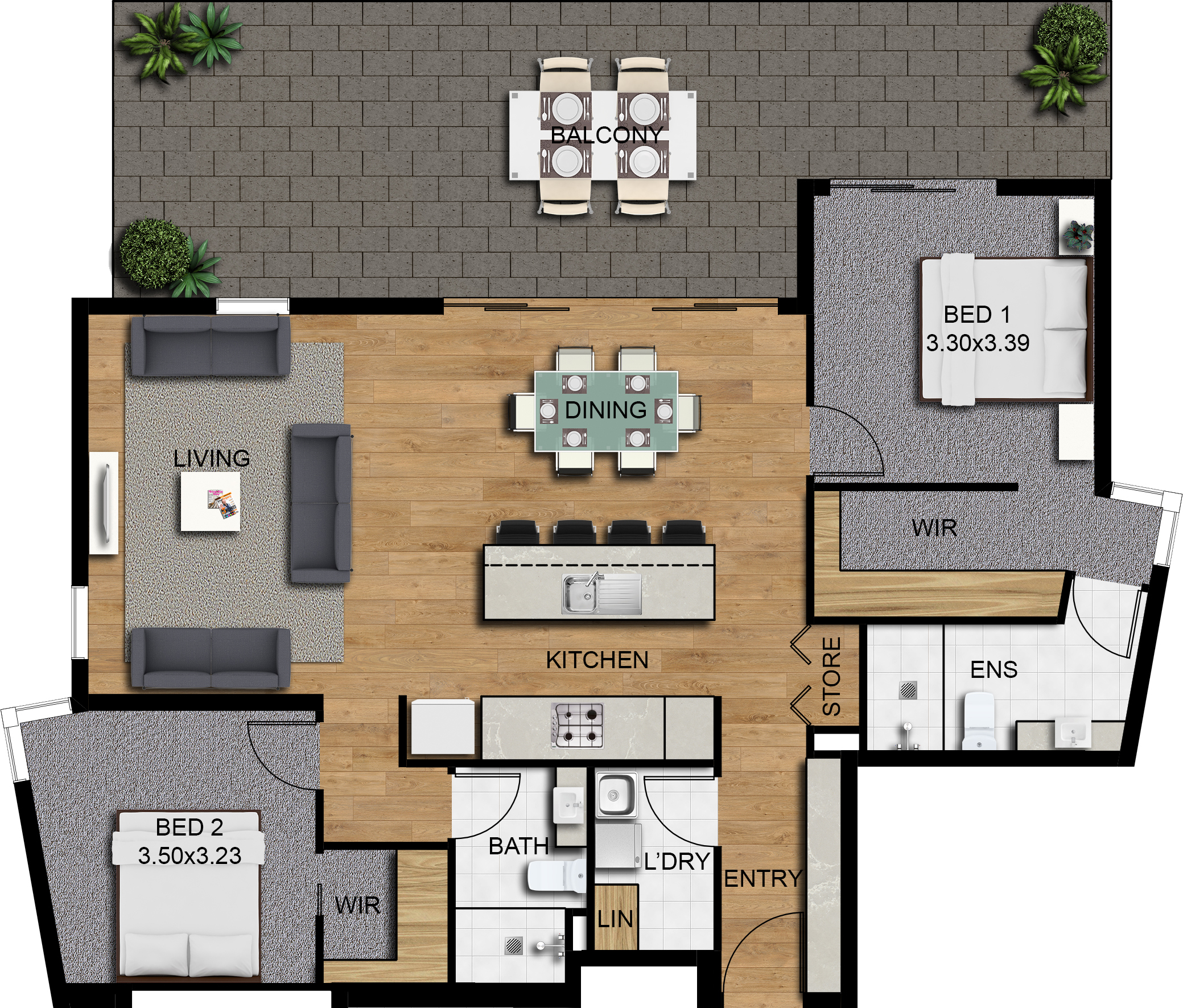 Arc by Mosaic,
Apartment 501
Completed in March 2017

  Sold for $705,000


  1 Car Park


  2 bedrooms


  Internal Area 100m2


  2 bathrooms


  Total Area 134m2


  Located on Level 5


  Balcony 34m2

Want to see this apartment for yourself?
Register Your Interest Now
Or, call us on (07) 3171 2270